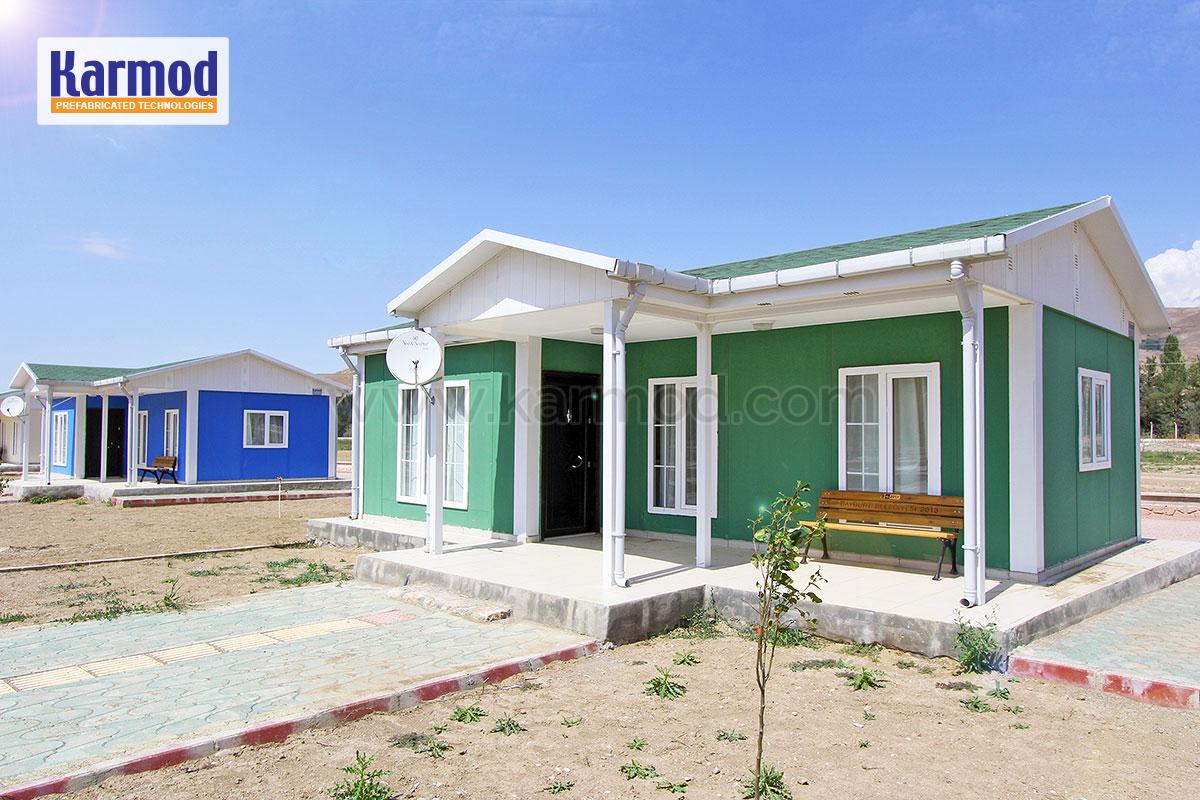 Karmod container homes are the best for any weather or environment. They can be replaced, assembled or dismantled with less labour, time and financial cost. They usually come in single or double storey buildings.
Karmod container homes are very efficient as they can hold up better than regular houses as long as it is maintained well. They are safe. Somewhat indestructible and require little to maintain.
These homes are made of CE or ISO certified raw materials as well as several durable building materials. These components make these homes mould, termites as well as fire resistant. They are easily adjusted for the customers' interests.
These homes are durable and strong. They can be easily transported either by sea, road, rail or air and still remain in good quality due to the fact that they are designed to resist harsh weather or environments. They are designed to resist harsh weather or environments.
Our karmod container homes are reliable as well as do not require any approval from most local authorities to own or construct. In case of future plans of relocating, it can be easily moved to any location nationally and internationally with less obstruction by the authorities.