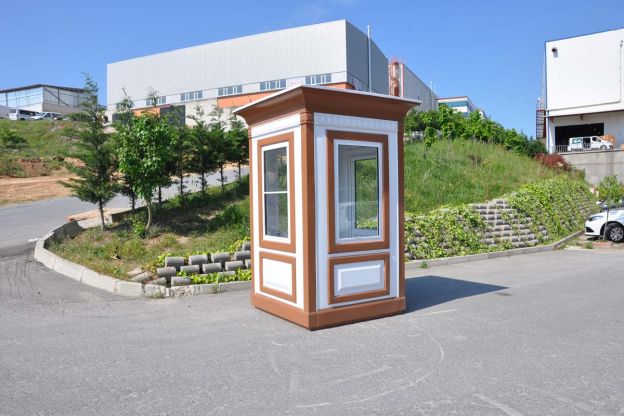 With the ever increasing drive to make the world more sustainable, there is a rising need to make our homes in Sub Saharan Africa both environmentally friendly and 100% recyclable. This need has therefore driven Karmod Nigeria to offer a new generation of ABS cabins as a reliable solution to this new global challenge.
This was made possible through the use of our superior manufacturing technology. Karmod ABS cabins are 150x150m in dimension and can be modified to meet the unique demands of each client. They are equipped with glossy interior and exterior surfaces. This is in addition to being made out of stainless steel materials, thus making it rust-free. The cabins have many other superior unique qualities and are designed to meet our customers' high expectations.
Below are some of the superior benefits of Karmod ABS cabins when compared with other types of prefab containers.
Karmod ABS sandwich panel cabins are produced using automation technology
More glossy interior and exterior
Easy to transport because of light weight and advanced strength impact
Durable, Easy to clean, Stainless material
Resistant to all types of weather conditions.
Thanks to usage of antibacterial silicone neutral on submerged areas. Therefore, no liquid, dust or microbe can penetrate inside the cabin.
Durable PVC door system
4mm thick tempered autoglass is used