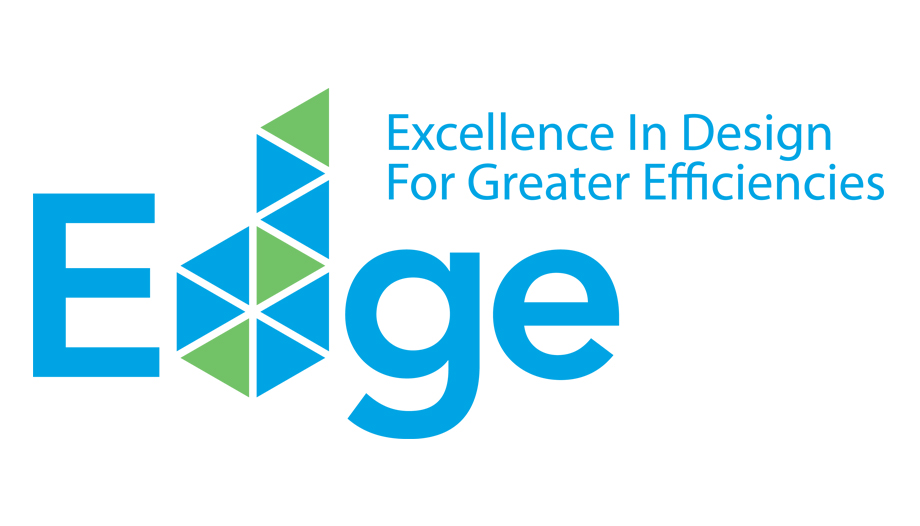 KARMOD Nigeria is helping to provide a much-needed solution for affordable green homes locally and throughout sub-Saharan Africa.
There are at least 100,000 Nigerians who have qualified for mortgages through the National Housing Fund, with contributions already deducted from their salaries. They are ready to purchase a home, but there are no homes within their price range for them to move into.
Prefab building construction company KARMOD Nigeria has just the answer for providing a much-needed solution for affordable green homes in the most populous country in West Africa. The manufacturer's movable "cabins" have hooks on the sides so they can be picked up and transported elsewhere. They are a minimalist's dream, with a typical model offering just a bedroom and kitchen with a bathroom sandwiched in between, for a total of 48 square meters of living space. Best of all, they can be built in just five days. And perhaps most importantly, they are "green".
Each pre-fabricated cabin comes with a pair of solar panels and a small lithium battery inside with an inverter that can be metered. This simple system generates enough power for the basics: a fan, cell phone, fridge and lighting, with six hours of backup battery time. The company is in the process of certifying the first housing development of larger-sized, three-bedroom bungalows with the International Finance Corporation's EDGE green buildings certification. There is also a reward-based grant from the World Bank that provides KARMOD with a 20% subsidy on its solar operations.
Inspired by the need to build homes so fast that it takes little time to finance them, KARMOD has developed a business model that will work for Nigerians in the future. Quick-to-build and with a low carbon footprint, the homes tick all the boxes – affordable and sustainable. The cabins cost just $15,000, with three-bedrooms pegged at $30,000 each. The company says it has the capacity to churn out 1,500 homes annually.
"Without innovation, you cannot solve problems with critical mass," says Hakeem Shagaya, CEO of KARMOD Nigeria. "We're working to show what's possible. Our hope is to inspire others to come up with a national idea of what it means to provide affordable housing."
Forward-thinking manufacturers such as KARMOD Nigeria have the potential to help tackle the housing deficit in the country, which some estimate to be 17 million in need of homes. With so much demand, KARMOD is ready to lend its support on the supply side. This pre-fab cabin model could be just the opportunity that Nigerians have been waiting for.