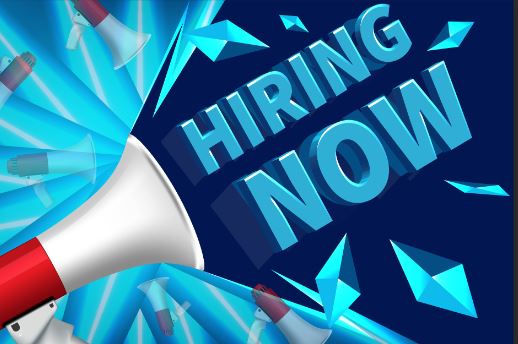 The Company
Karmod Nigeria is Nigeria's leading prefab technology company in Nigeria. The company has been in business for 10 years and urgently needs the services of a Legal/Contracts Manager.
The Role – Principal Duties and Responsibilities:
As part of Karmod Nigeria's Legal Department, this role will be responsible for drafting, negotiating, structuring, interpreting, executing, and/or administering contractual documents for the company.
The Legal Contracts Manager
Identifies business objectives of direct sales / licensing / consulting transactions, related issues, and facilitates risk/benefit analysis.
Reviews, drafts and negotiates major account agreements, consulting agreements, special licensing, non-disclosure agreements, terms and amendments for customers.
Drives contract lifecycle from drafting through completion of the negotiation process, and/or contract Manages contract change control process and related correspondence requiring legal input.
Drafts, manages, distributes, responds to, or analyzes RFIs, RFPs, RFQs or customer terms & conditions as needed.
Maintains a deep understanding of Karmod contract templates, contracts policy, legal risk and liability, and company position on various matters.
Prepares contracts for internal review and approval and ensures compliance with company policies as well as applicable laws or regulations;
Interprets contracts and advises sales / consulting managers on contractual responsibilities;
Translates complex commercial/legal scenarios into simple language and action plans.
Manage HR (all staff related) issues such as complaints, recommendations etc. within the company
Requirements:
The successful candidate will
Be qualified as a lawyer in Nigeria with good academic credentials
Have at least 5 years relevant professional experience preferably as a lawyer in private practice or in a similar role in-house
Be fluent in English
Demonstrate good drafting and negotiation skills in English;
Be able to manage multiple priorities, work efficiently under pressure and consistently meet tight deadlines.
Be able to communicate efficiently and work with staff at all levels of seniority
Be able to work independently without supervision
Compensation:
The right candidate will be offered a competitive salary package commensurate with the responsibilities of this role and their skill level and experience.
If you are interested in this opportunity, please send your CV/Resume to cv@karmod.com.ng.
Subject of your email should be "LEGAL/CONTRACTS MANAGER"