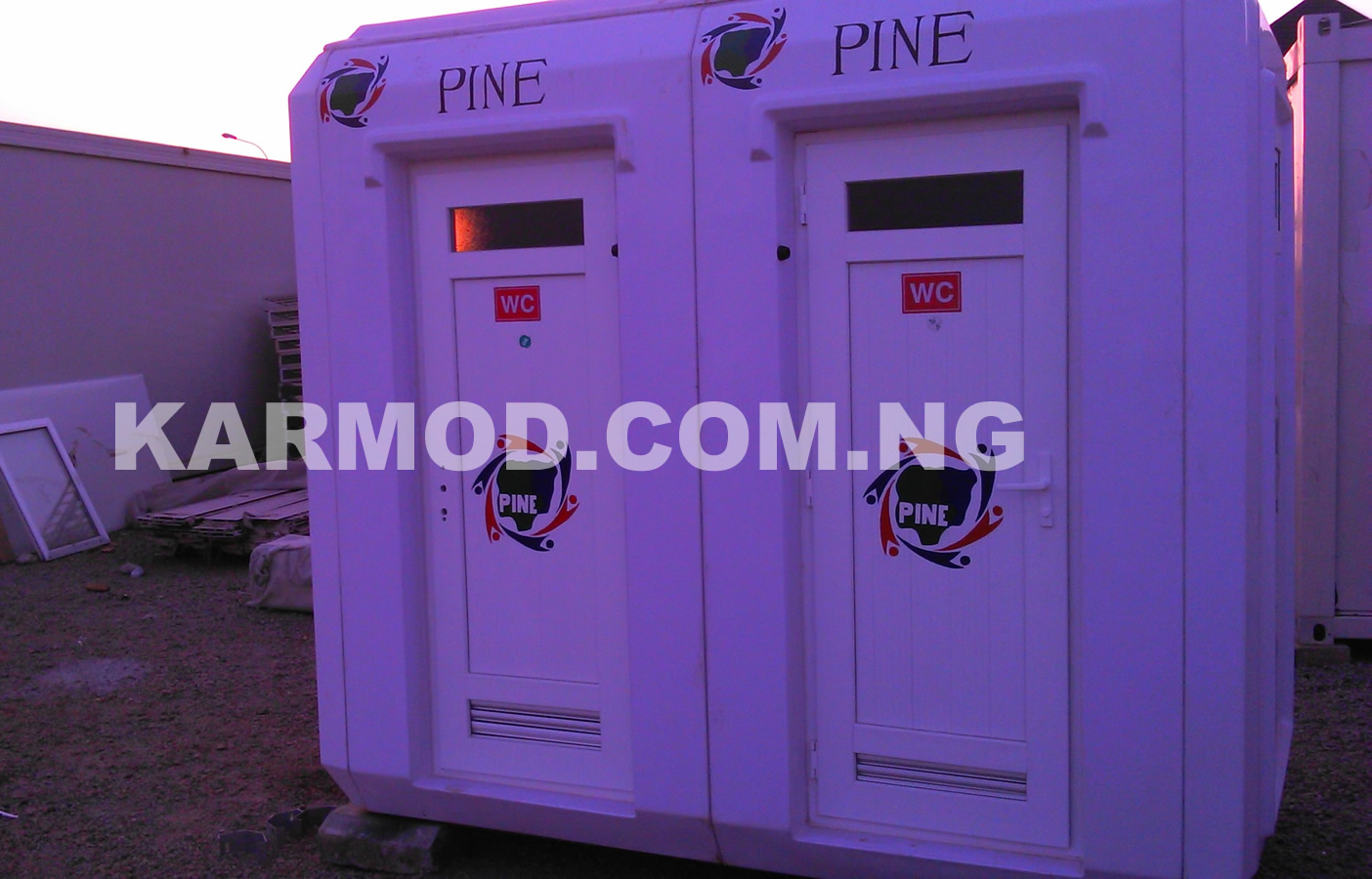 By Michael Olugbode
Maiduguri — The federal government through one of its major interventions in the crisis in the North-eastern of the country, the Presidential Initiative for the North-east (PINE), on Tuesday launched special mobile classrooms equipped with instructional materials for schools established at internally displaced persons (IDP) camps in the troubled region.
Launching the containerised mobile classrooms at the Dalori Quarters IDP camp in Maiduguri, the Vice-President, Prof. Yemi Osinbajo, who was represented by one of his aides, Dr. Maryam Masha said: "The facilities would help school-age children at the IDPs camps to receive quality education before they finally return to their liberated communities."
Osinbajo said insurgency has taken a toll on the socio-economic life of the people, adding that government was obliged to support PINE for the provision of the classrooms.
Chairman of PINE, Prof. Adesoji Adelaja, said the containerised classrooms were pilot package designed with tables, chairs, instructional materials and solar panel to provide electricity.
Adelaja said each of the container-classroom costs about N5 million, noting that out of the 28 already procured, 20 were brought to Maiduguri as Borno State was the most affected.
The konya escort PINE chairman also revealed that of the 20 brought to Maiduguri, 12 container-classrooms were brought to the Dalori IDPs camp with the other eight shared equally among five other IDPs camps.
Adelaja while urging other interested individuals and groups to come out and procure the facilities for schools in the troubled region, noted that eight container-classrooms would be shared in the mean time between Adamawa and Yobe states.
He disclosed that PINE was planning a long marshal plan on education, youth development, agriculture, health, water resources and safety for the insurgency-ravaged North-east region.
Adelaja said: "This is just a pilot programme and a temporary measure to address the challenge of insurgency on the education of many school-age children forced to flee their communities as a result of Boko Haram attacks."
He explained that the mobile classroom can be moved to other locations whenever the IDPs finally return to their communities, urging other donor agencies, well-meaning Nigerians and corporate organisations to also assist with more of such mobile classrooms.
UNICEF representative at the launch, Mr. Frank Ndaieh, said the education of children was important to the fund, insisting that education was the strongest weapon to fight poverty and underdevelopment and a potent tool for the promotion of economic growth, peace and stability.
He said it was not enough for the authority to get children to school but to ensure they get quality education.
Borno State Governor, Alhaji Kashim Shettima, in his remarks, thanked the federal government, PINE, National Emergency Management Agency (NEMA), UNICEF and other humanitarian agencies for their support for victims of insurgency in the state.