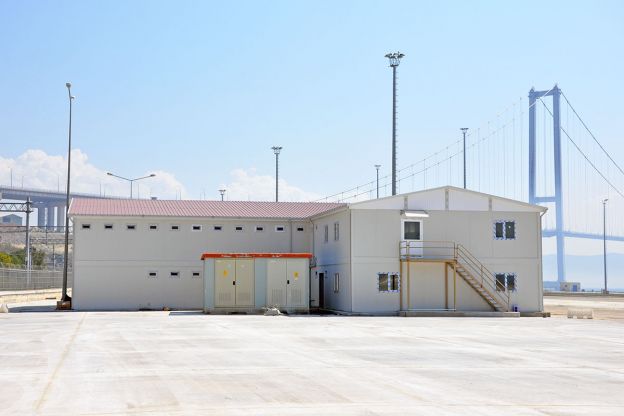 Karmod Nigeria, the leading prefabricated housing solution provider in Africa has launched a campaign to become a one-stop shop for all things related to prefab home construction.
Through an expanded online visibility, Customers can access the company via the internet through its highly functional website which offers high tech functionalities such as live chat and quotation form request options to facilitate easier and better service.
The company Karmod, which has built dozens of schools and mass camp houses for internally displaced persons in war ravaged North east Nigeria, has also built 100's of police transit camps in over 7 states for the Nigerian Police Force. In addition to these laudable projects, Karmod carries out residential housing projects with steel construction in other countries in Sub Saharan Africa..
Thousands of families live happily in houses that are built by Karmod in many states such as Lagos, Abuja, Borno, Anambra etc..
The company which was launched in Nigeria 2012 has also handled rapid production and installation of emergency units for important partners such United Nations, UNICEF as well as a large number of local and international relief organizations operating in the country using its new generation container production technology.
Karmod produces long-lasting habitats that can safely be used in every corner of the world and under any kind of weather condition.