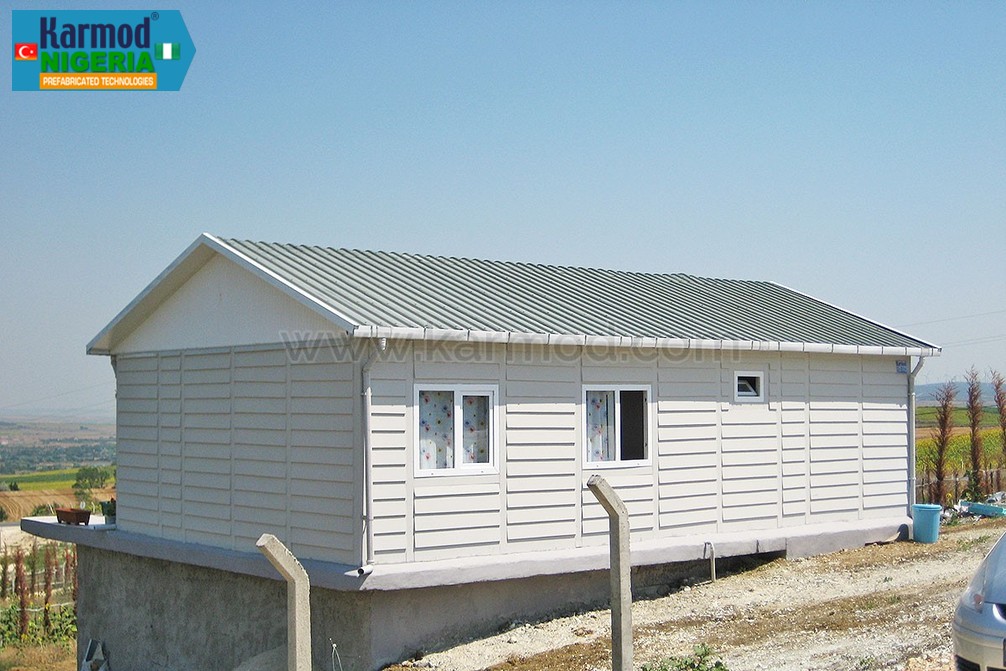 Recent decades have witnessed the biggest technological advancement which has given birth to faster, reliable and more cost-effective method of building constructions.
These building constructions are no other than Modular homes. Well, you probably have heard about the cost-effectiveness, rapid constructions, impressive craftsmanship and of course the premium quality of these modular homes.But then, before you reach out to your local modular home manufacturer, it is pertinent you know these 5 facts about modular homes.
Modular houses are immobile
It is important you know that modular homes are not mobile, that is, it cannot be Transported from one place to another after installation. These buildings are prefabricated or rather constructed in a factory while the foundation is off-site where it would be situated permanently. In other words, after finishing, the finished product will be transported to the off-site location and then assembled on the foundation.
All modular builders are not the same
Not all modular homes builders have what it take to build a premium quality modular home. You must set your mind free from believing that all modular home manufactures are the same because they are not.
Modular homes can be way too better than traditional built housing as a result of high principle, intense production supervision and other high profiled process involved as seen in Karmod Nigeria, Africa's leading modular housing manufacturer.
We use either ISO certified materials – Thus ensuring that our structures have better insulation and durability. Karmod high profiled and grand modular home building technology provides premium quality far beyond what our competitors can offer. Karmod modular homes are built to international standard.
Modular homes can be customized
Most people are not aware of this benefit but that's just how it works. With modular construction, you have the liberty of customizing your modular home suitable with your budget. This of course is one of the most interesting and exciting thing about having a modular homes.
Modular construction companies like Karmod can customize different models in other to level up to your desired and specific requirement. This models allow you to choose from a variety of designs. This will help you to stick to your budget plan to the core.
Modular Home Appreciate in value just like concrete homes
This is where buyer's preference comes in. A well-built modular buildings appreciates in value, this is no brainer. That's why you need a competent and a high profiled Modular construction industry like Karmod to give you the best service ever. Once a modular home has been assembled on their permanent location, it is almost impossible to differentiate it from the traditional concrete built homes around. In other words, if the value of the concrete built homes within your vicinity goes up, the value of the modular homes within the area will as well go up. This is not based on assumption but fact. Modular homes appreciates in value rather than depreciate.
Modular homes are virtually low-maintenance.
It's quite good to know that Modular buildings are mostly built to be sturdy and durable compared to traditional building constructions. Bolts or screws are used in place of nails.
The joints are also reinforced using a premium quality glues for structural maintenance during transportation to the off-site location. Modular homes are very stable with as a result of lumbar used during construction. So in all, you have little or no maintenance issue to worry about.
Takeaway
Modular building is quite a good choice when you set to build a happy home. Modular homes are cost effective with speedy construction because the actual construction and foundation are both done at the same time unlike the traditional building that is done sequentially.
Let our well trained Karmod Nigeria team do all the hard work for you while you enjoy.