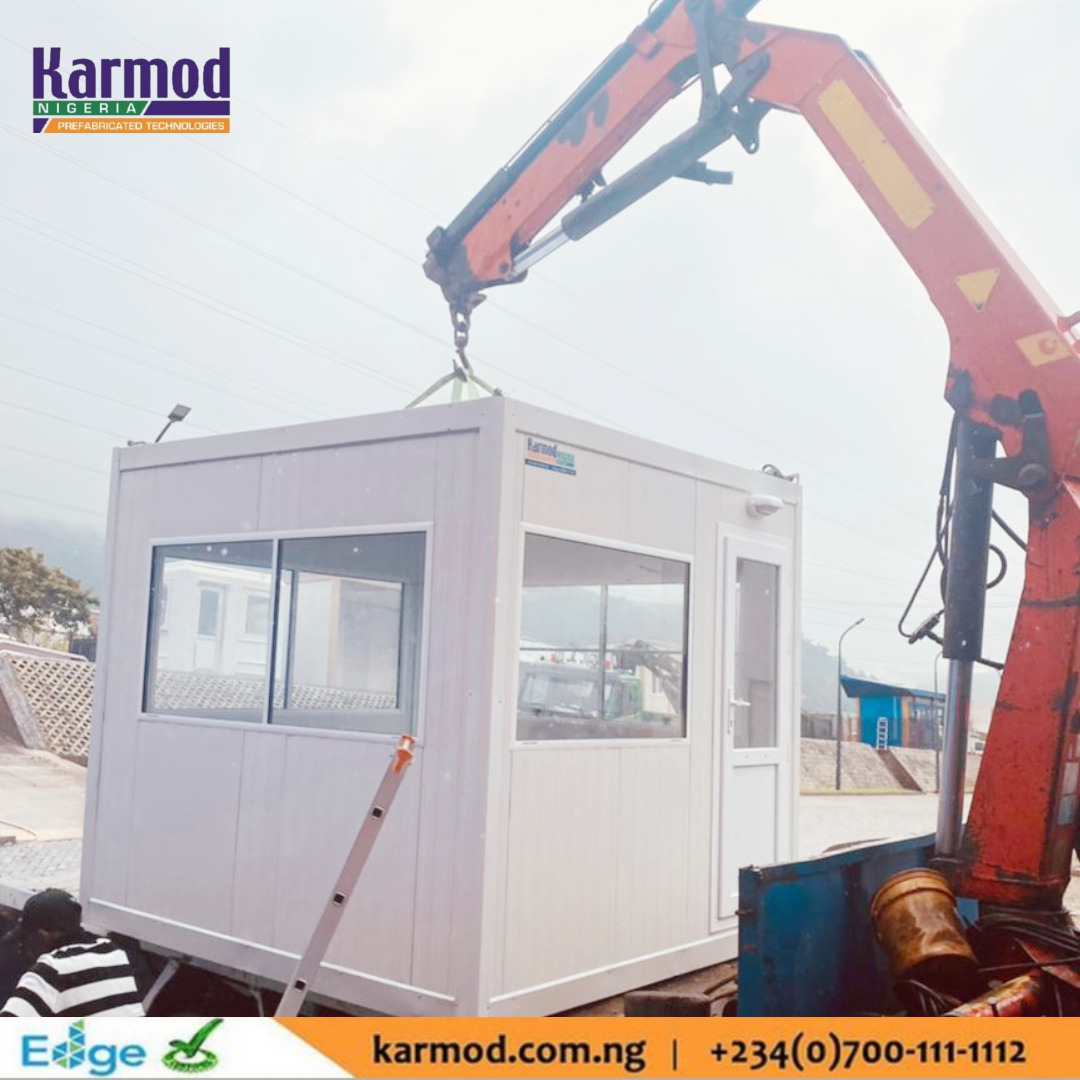 If you are seriously considering a prefab cabin, container, or home from a distance, you might just be wondering how to proceed and what to expect.
Over the years, Karmod Nigeria has built its reputation not just in the quality of our prefabricated structures but a perfect blend of quality, cost-effectiveness and Zero limitation to distant location.
Can location ever be a barrier when it comes to Karmod?
Here is Tosay continental Project; A unit of 260 by 260 modular cabin finely designed and ready for delivery to Kebbi today.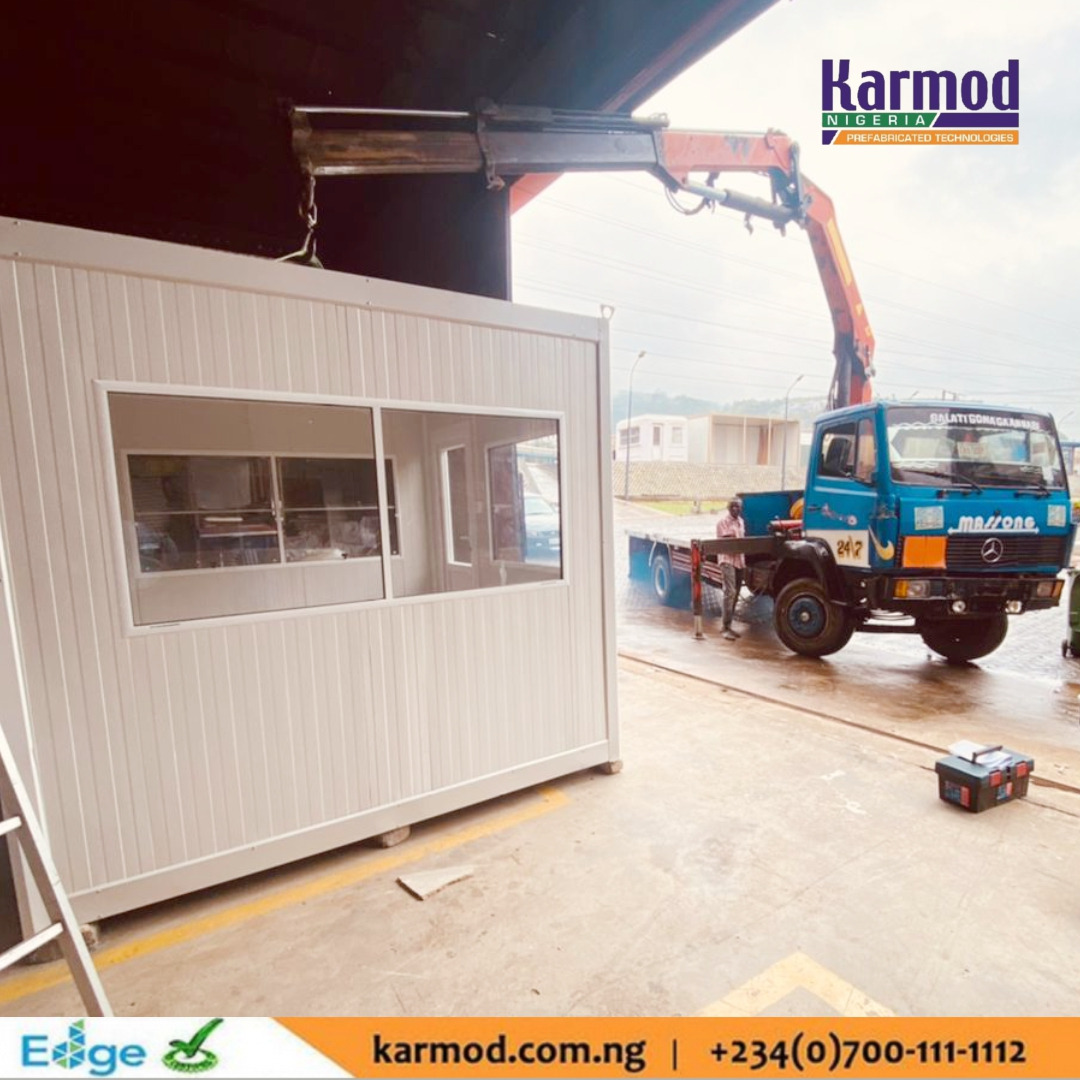 Upon the completion of this modular cabin here at our facility, the fully built and assembled unit modular cabin was appropriately loaded onto our transportation vehicles and delivered to its specified install location.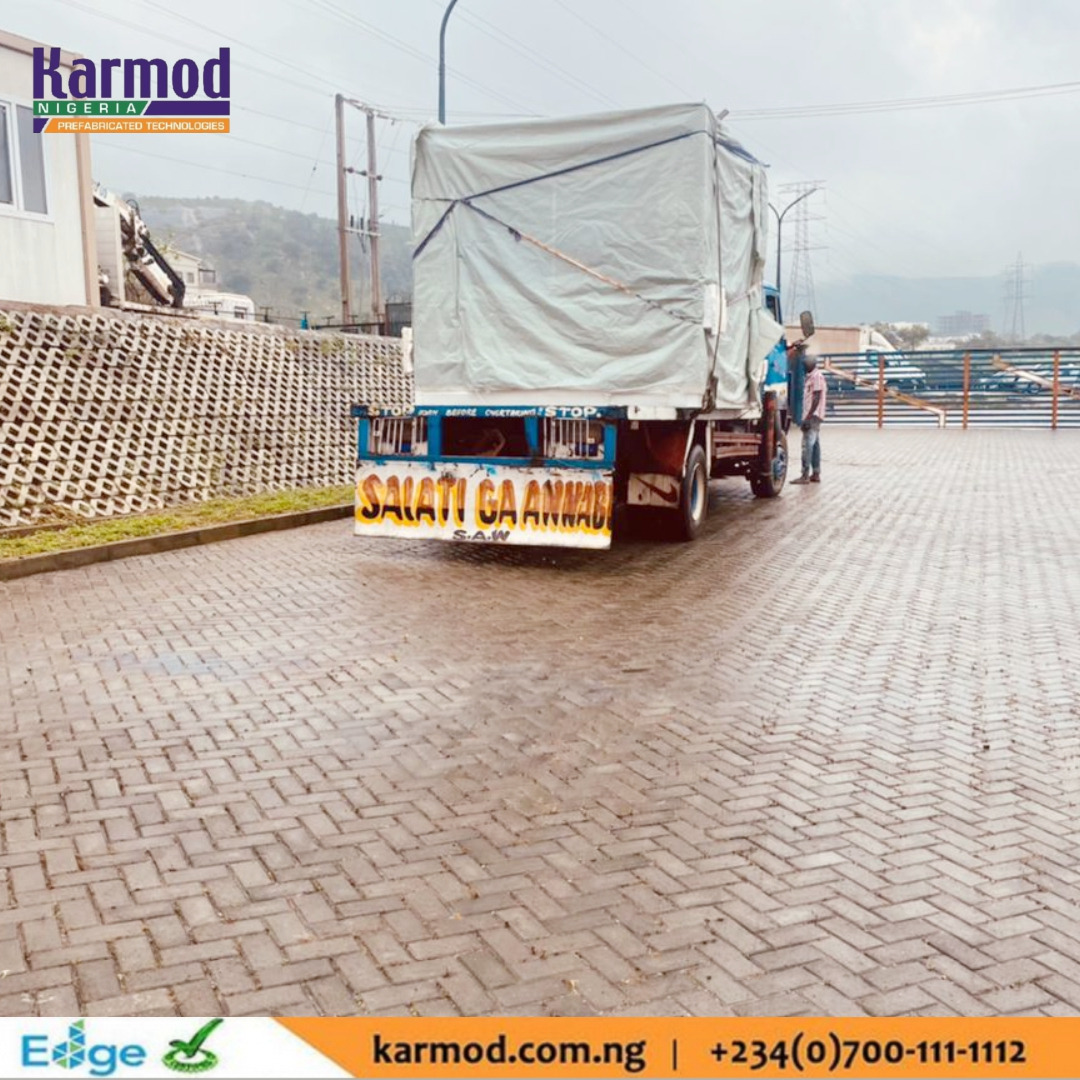 Wherever your location is, Karmod Nigeria Delivers.